Dr. Powderly's research on early phase immunotherapy research has led >100 publications, including the New England Journal of Medicine, Journal of Clinical Oncology, Journal of Immunotherapy, Nature, Clinical Cancer Research, Clinical Chemistry, Investigational New Drugs, Science Translational Medicine. He has also a reviewer for multiple cancer journals, NIH grant reviewer, and is currently adjunct Clinical Assistant Professor of Medicine at both Duke and UNC. In 2014 he was awarded the David King Community Scientist Award by the Association of Community Cancer Centers (ACCC). Some of his articles and presentations have been recognized as "top 50 most cited articles by JCO" and "top 10 most downloaded ASCO Video Presentations", and "2015 Herbert Pardes Clinical Research Excellence Award." Dr. Powderly's research has been cited by 4,500 other references in the published scientific literature. In 2019, Dr. Powderly received the John R. Cherry Community Service Award from the Lake Norman Chamber of Commerce. This award is named in honor of John R. Cherry, the founder of the Chamber who has also been active in servant leadership for several decades. It is the highest award the Chamber presents to a member who has made a significant contribution to the community and region in civic service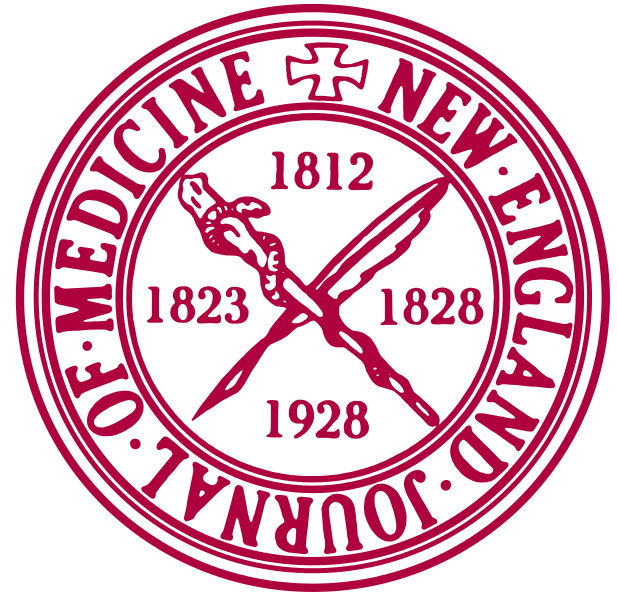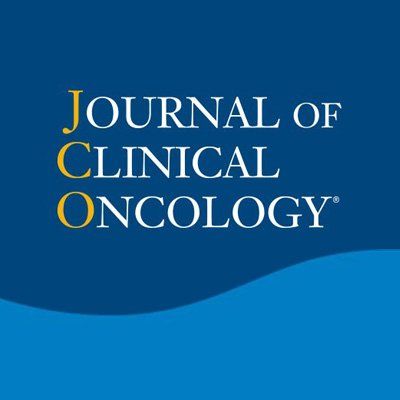 Dr. Powderly Receives John R. Cherry Community Service Award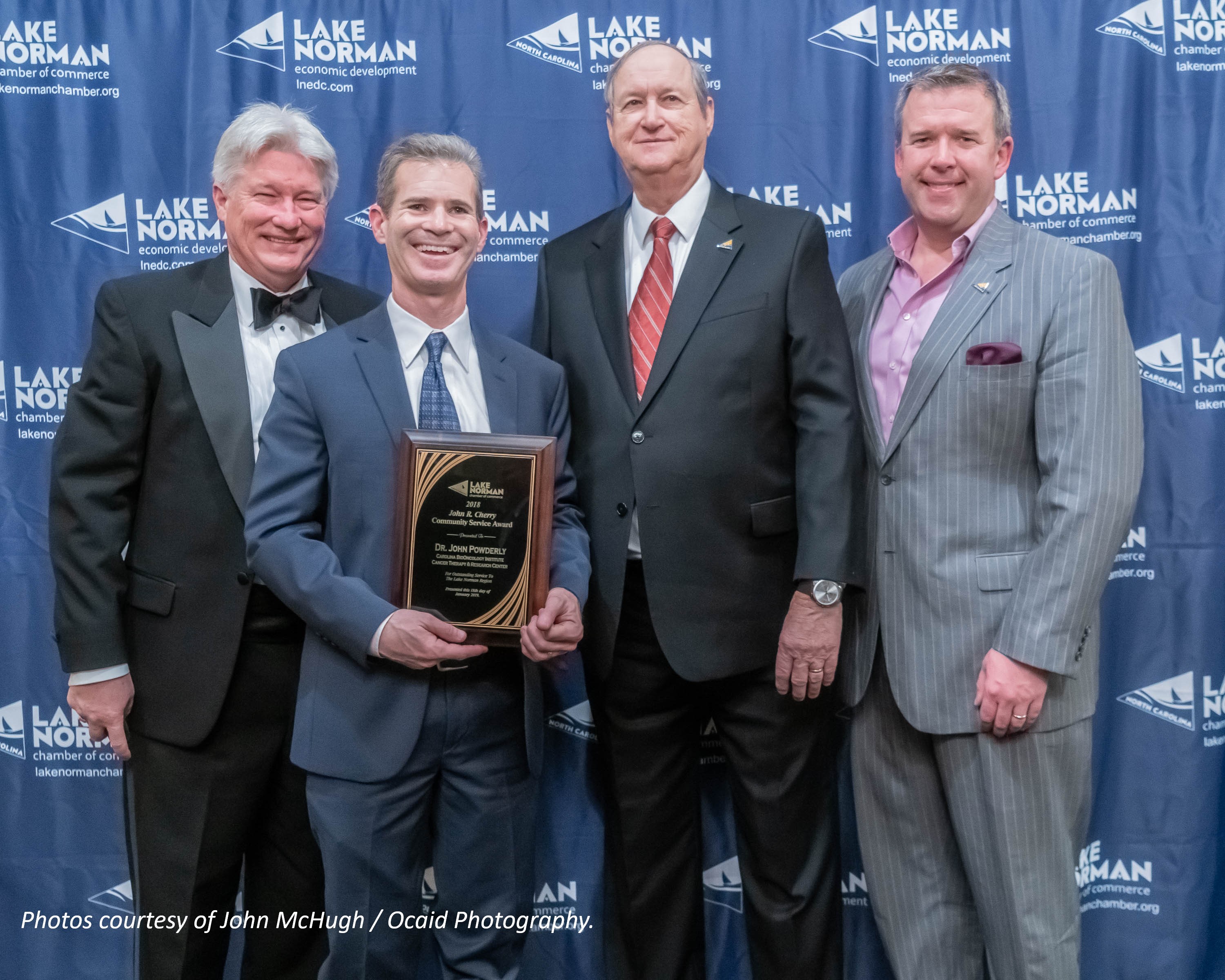 In 2019, Dr. Powderly received the John R. Cherry Community Service Award from the Lake Norman Chamber of Commerce. This award is named in honor of John R. Cherry, the founder of the Chamber who has also been active in servant leadership for several decades. It is the highest award the Chamber presents to a member who has made a significant contribution to the community and region in civic service
Carolina BioOncology Institute Honored As A 2019 NC Mid-Market Fast 40 Company


PINEHURST — Forty North Carolina companies were honored on Monday, September 23, at Pinehurst Resort for being named to the 2019 N.C. Mid-Market Fast 40 list. Created by accounting firm Cherry Bekaert LLP and Business North Carolina magazine, the list ranks mid size companies based on revenue and employment growth.
In addition to Business North Carolina and Cherry Bekaert, supporting sponsors included New Bern-based law firm Ward and Smith and Birmingham, Al.-based Regions Bank. Companies who made the list were recognized at a luncheon, which included an awards presentation and a video of a round table discussion with representatives from some of the winning companies. The list, coverage of the round table, and company profiles will be published in a supplement to the November issue of Business North Carolinamagazine.
For more than 71 years, Cherry Bekaert LLP has been helping clients take their businesses as far as they want to go. As one of the largest national public accounting firms headquartered in Richmond, Va., Cherry Bekaert's resource network stretches across the Southeast: Florida, Georgia, Maryland, North Carolina, South Carolina, Virginia and Washington, D.C. It also extends nationally and internationally through an alliance with Baker Tilly International, an association of independent accounting services and consulting firms. For more information, visit www.cbh.com or contact August P. Keller III, chief marketing and sales officer at 800-849-8281.
Business North Carolina magazine has explored what's happening in one very special place — North Carolina — for more than 37 years, producing quality, in-depth journalism that digs into the stories behind the news. In addition to the monthly magazine, BNC publishes its annual North Carolina Economic Development Guide and partners on projects with various statewide organizations. For more information, visit BusinessNC.com or contact Ben Kinney, publisher, at 704-927-6273.
Carolina BioOncology Wins The Charlotte Business Journal Family Business Award
Congratulations to Dr. Powderly and his entire team! Carolina BioOncology Institute has been named winner in the "First Generation Category" for the Charlotte Business Journal's Family Awards presented in 2019. CBOI is a family related business headed by Dr. John Powderly and supported by his brother as the CFO of the institute, as well as, Dr. Powderly's wife who has a medical background as a nurse. For a complete coverage of the CBJ event click on the button below.